Single item menu

All prices are tax included.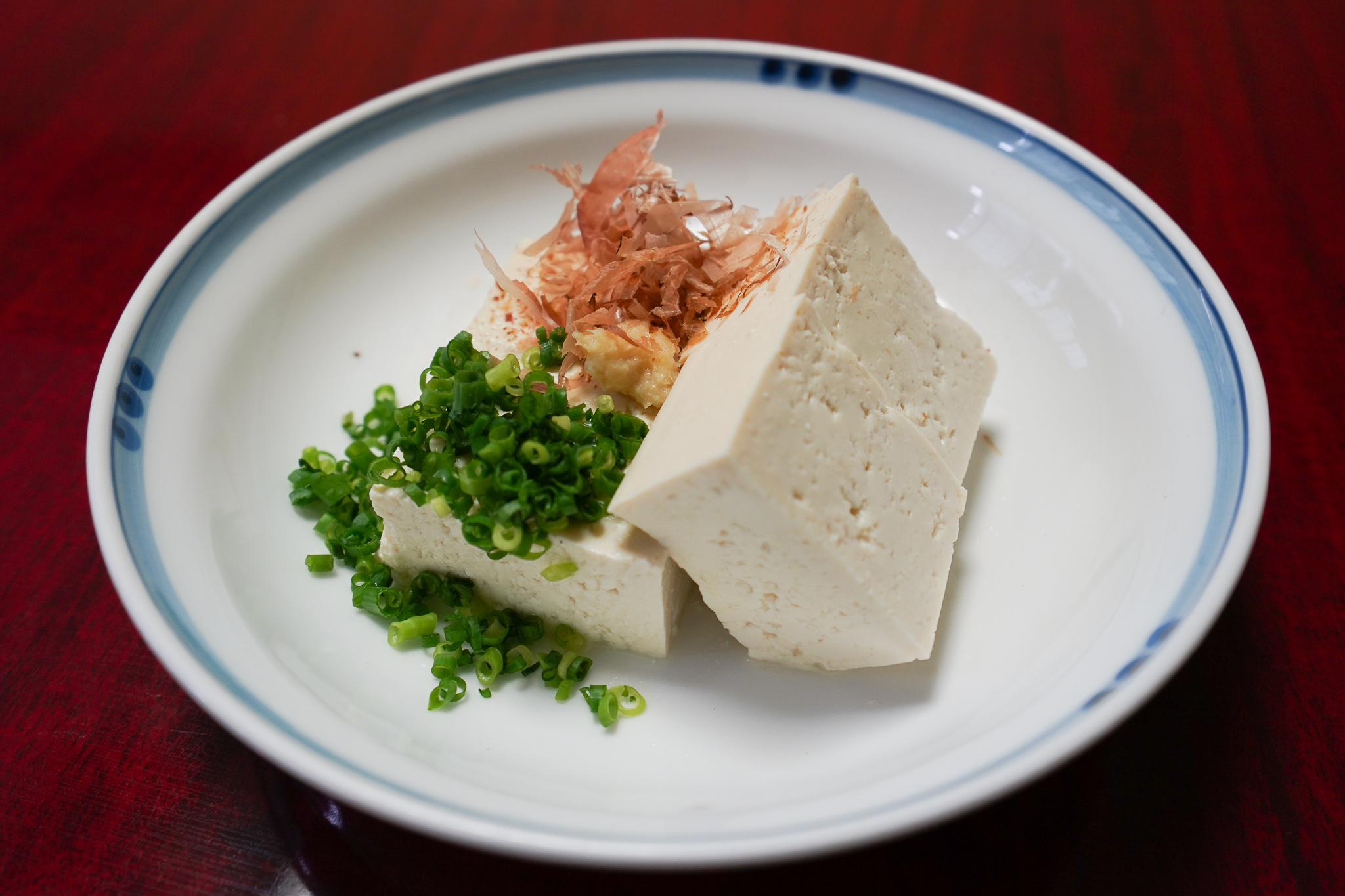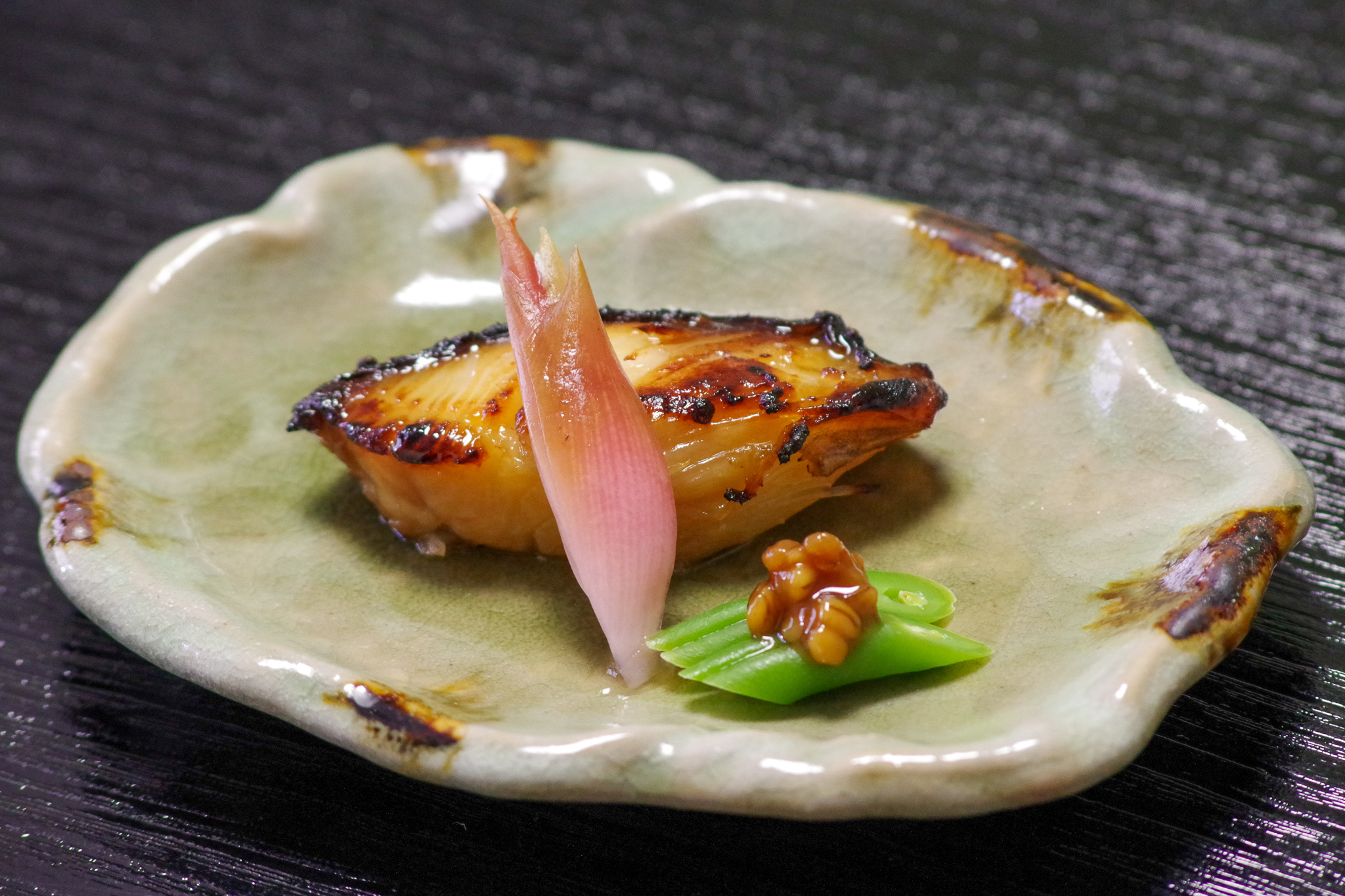 Grilled miso-flavoured cod 825yen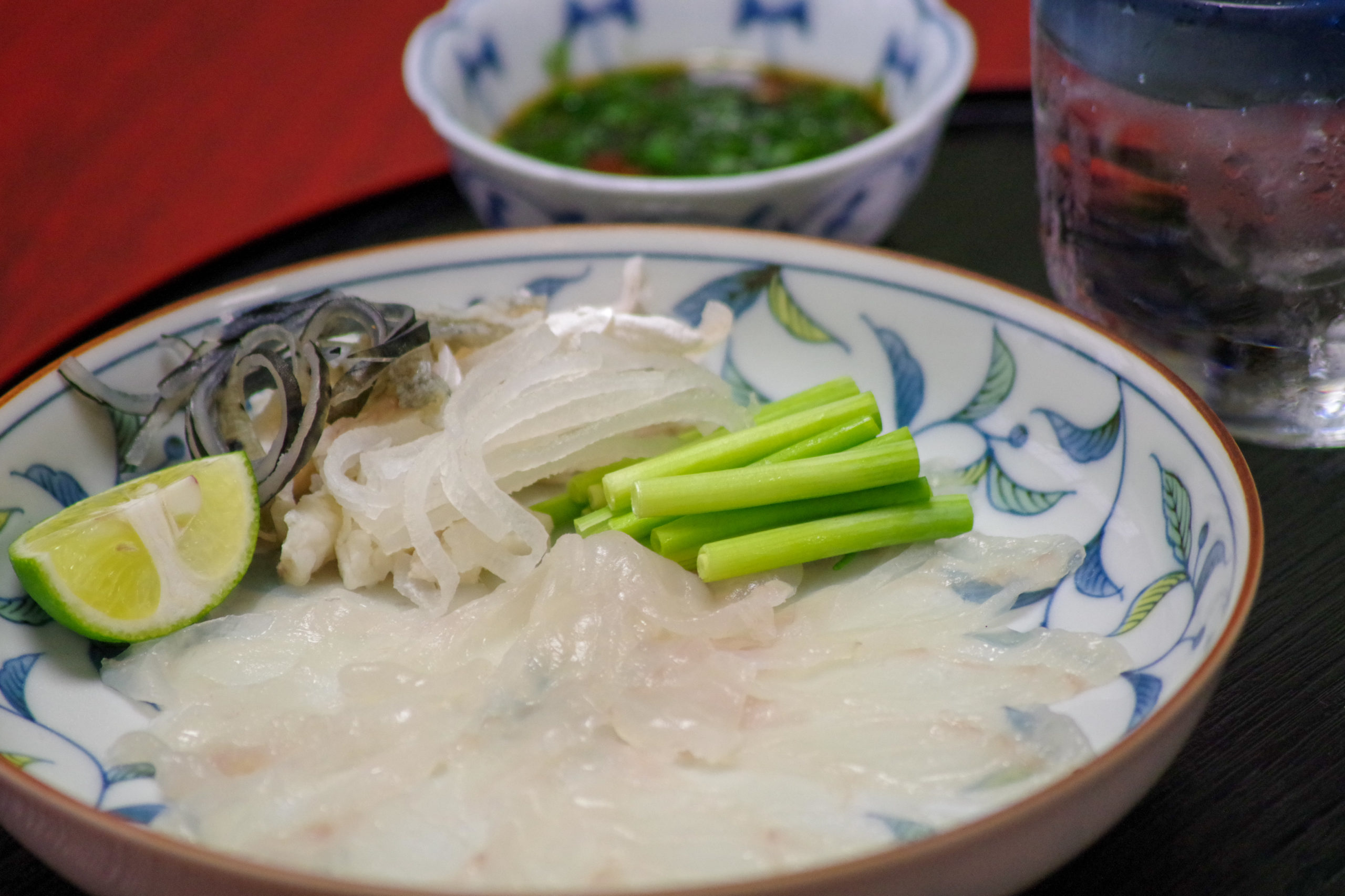 Blowfish sashimi assortment (for oen person) 1,650yen
Miso glazed eggplant 550yen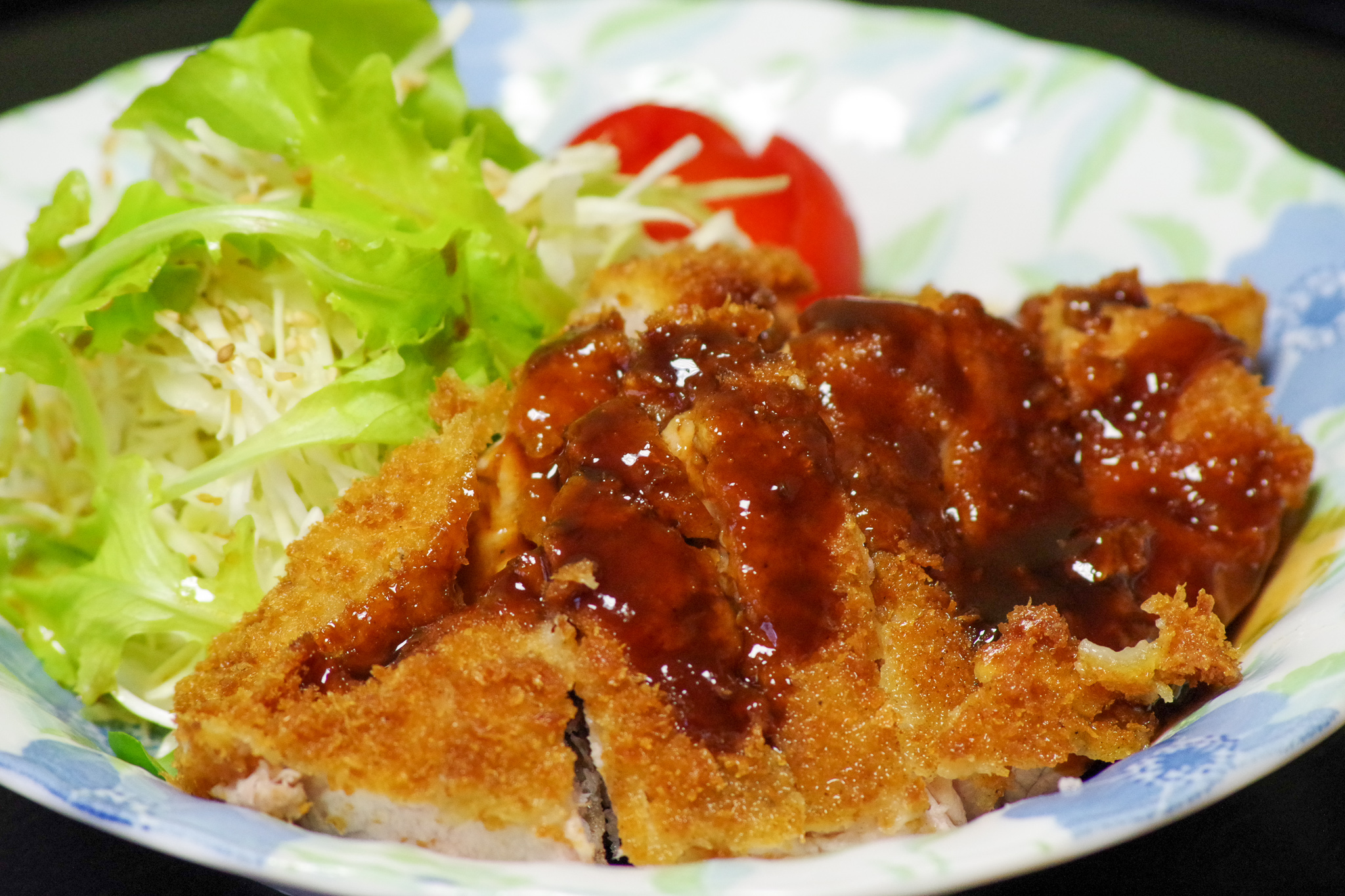 Japanee pork cutlet 935yen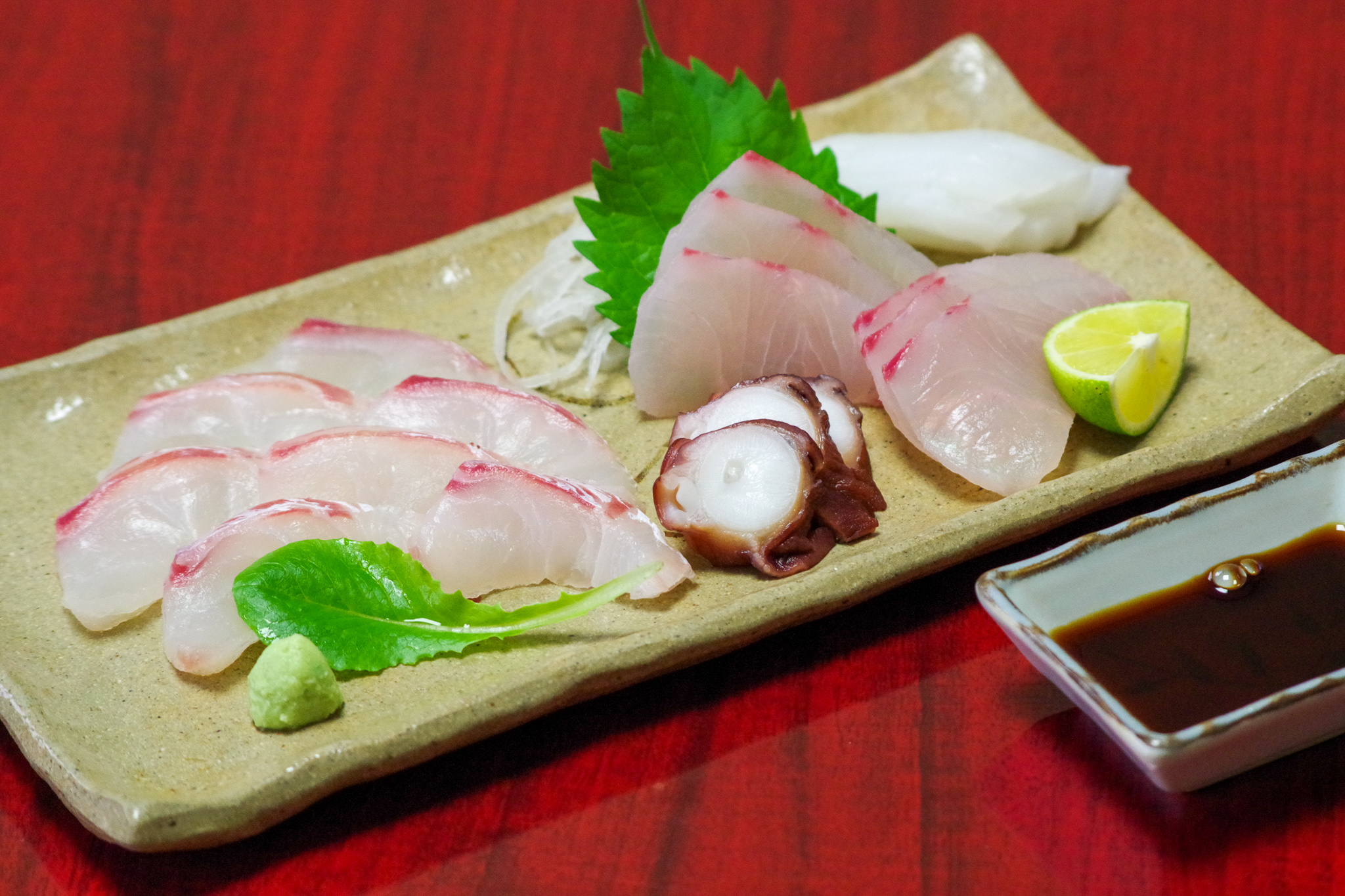 Sashimi assortment (for one person) 1,650yen〜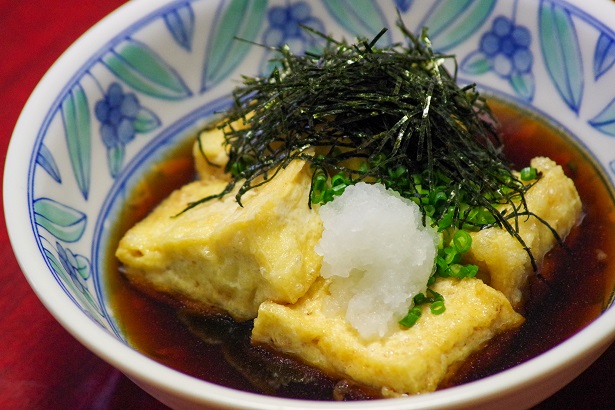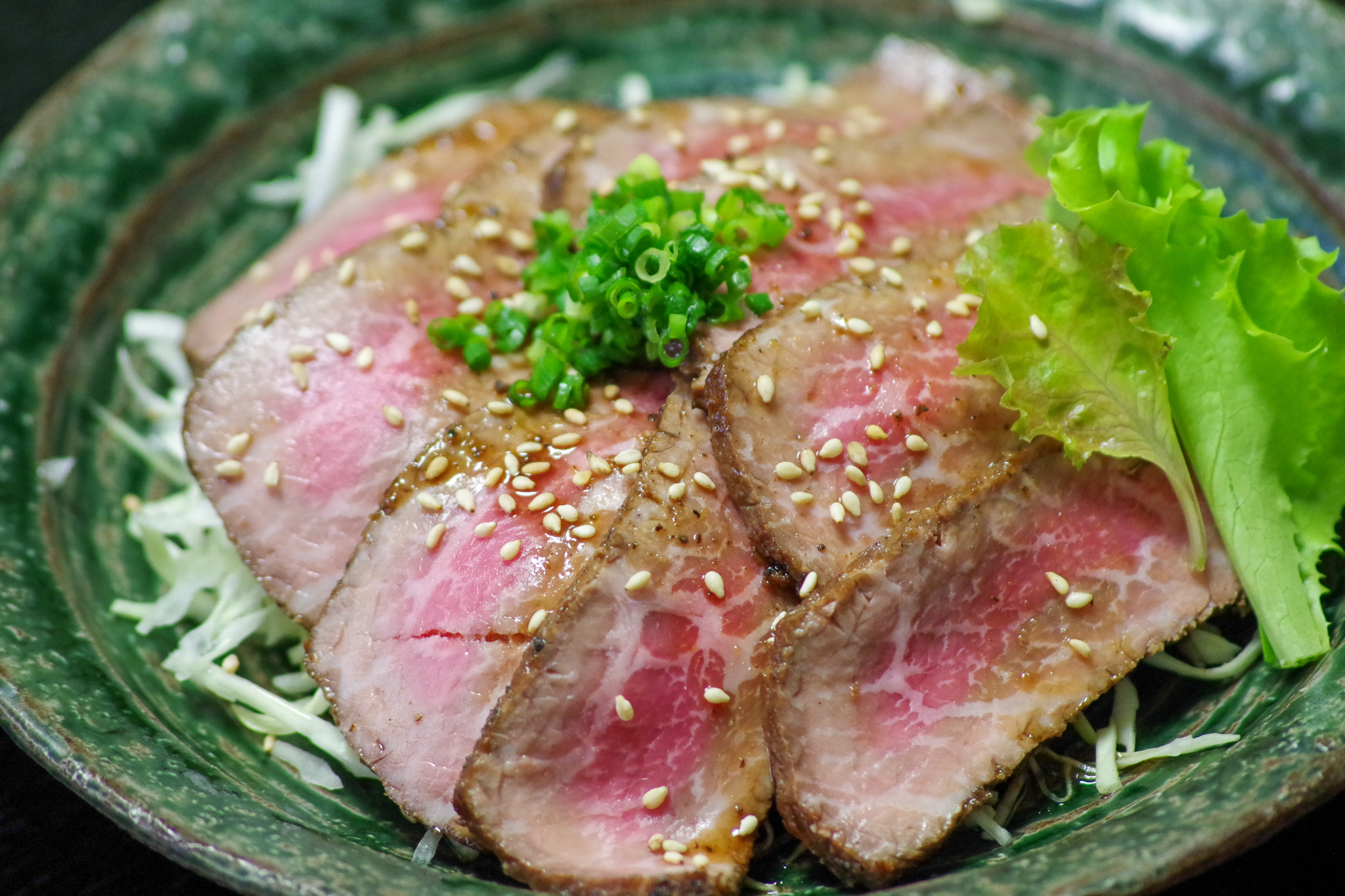 Roast beef of Iki beef 1,650yen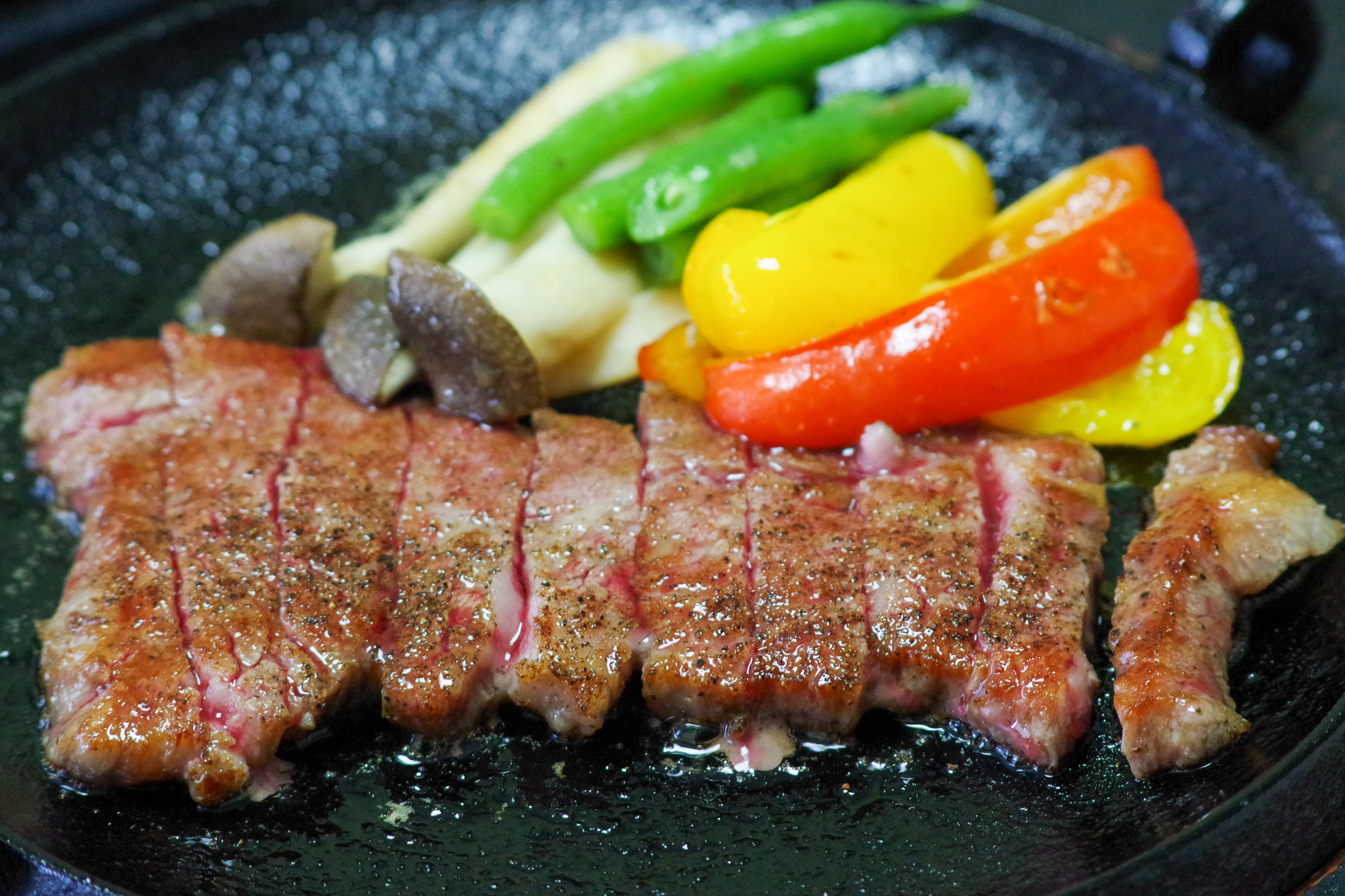 Steak of Iki beef 2,650yen〜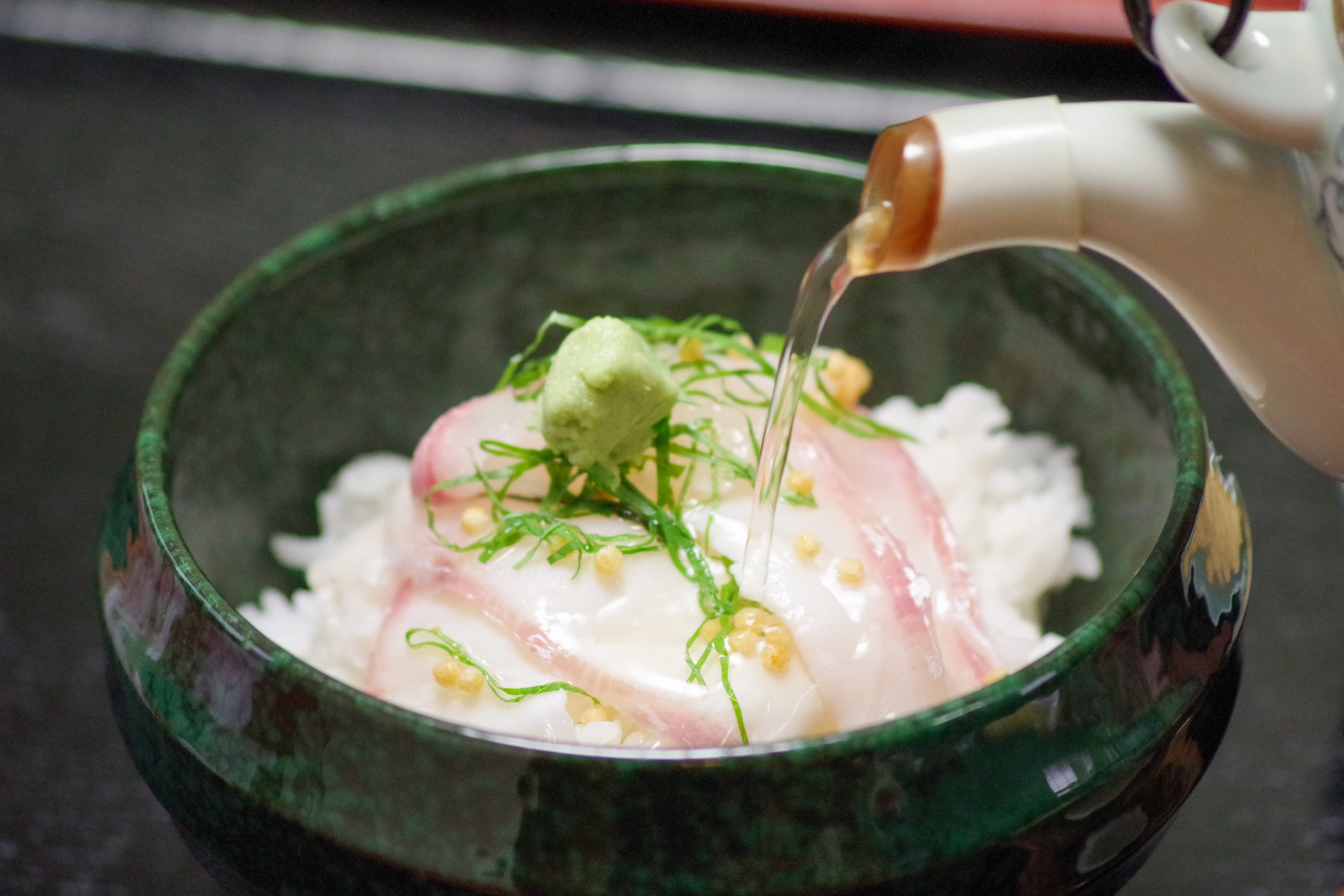 Green tea rice with red snapper 1,650yen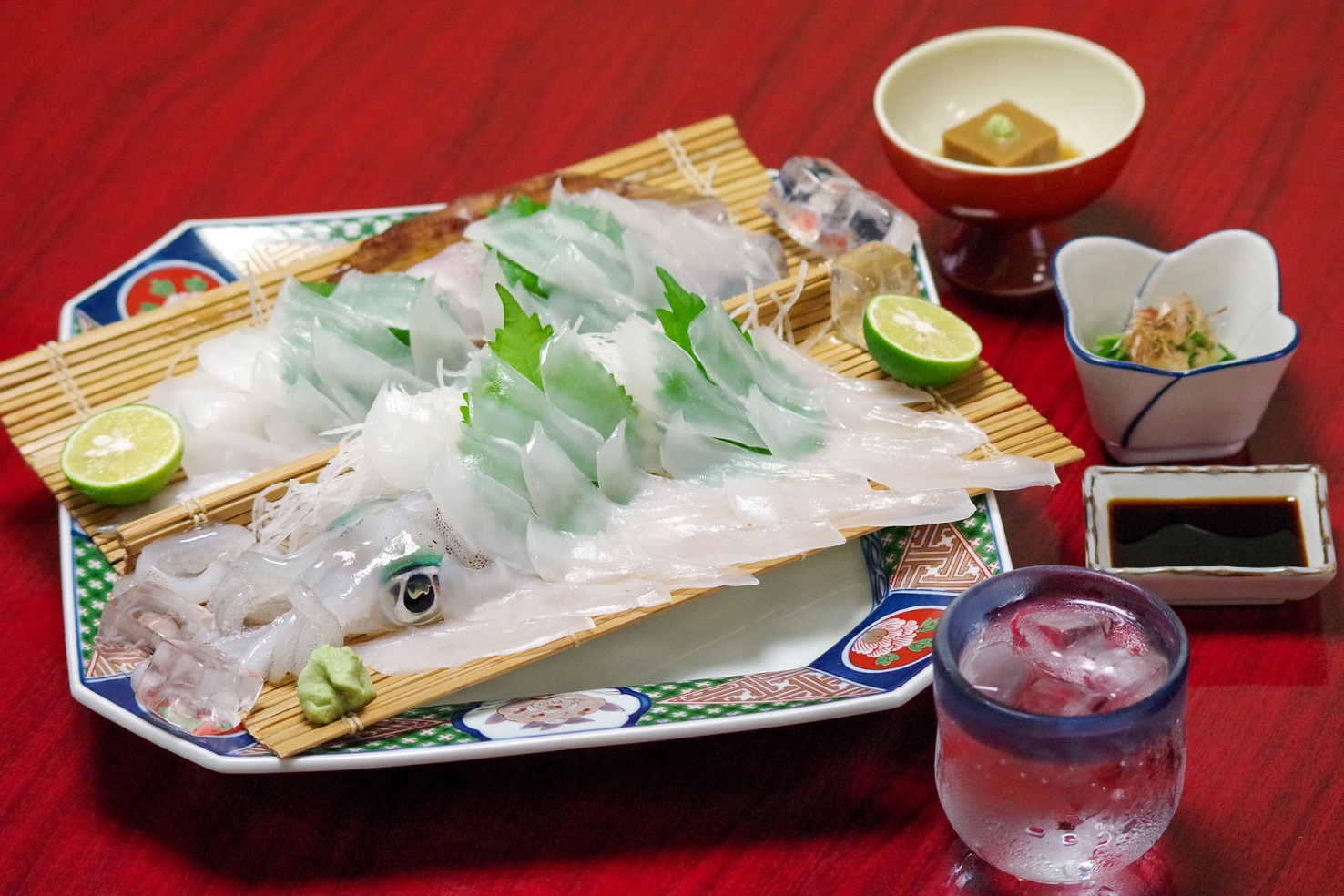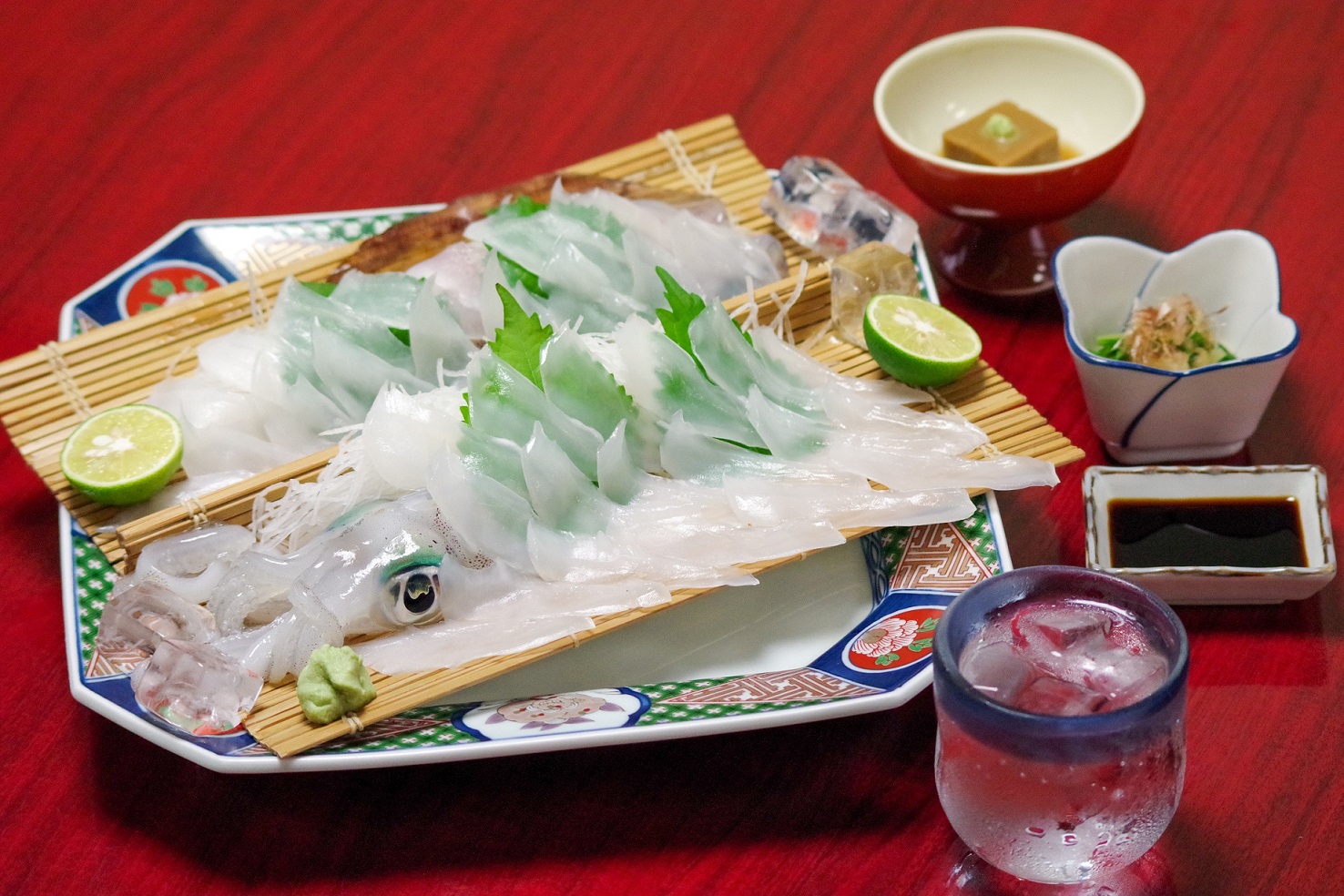 Cutting squid alive to sashimi (for two person) 3,300yen〜
"Otooshi" is served as an appetizer for everyone. This is included a table charge.
Course meal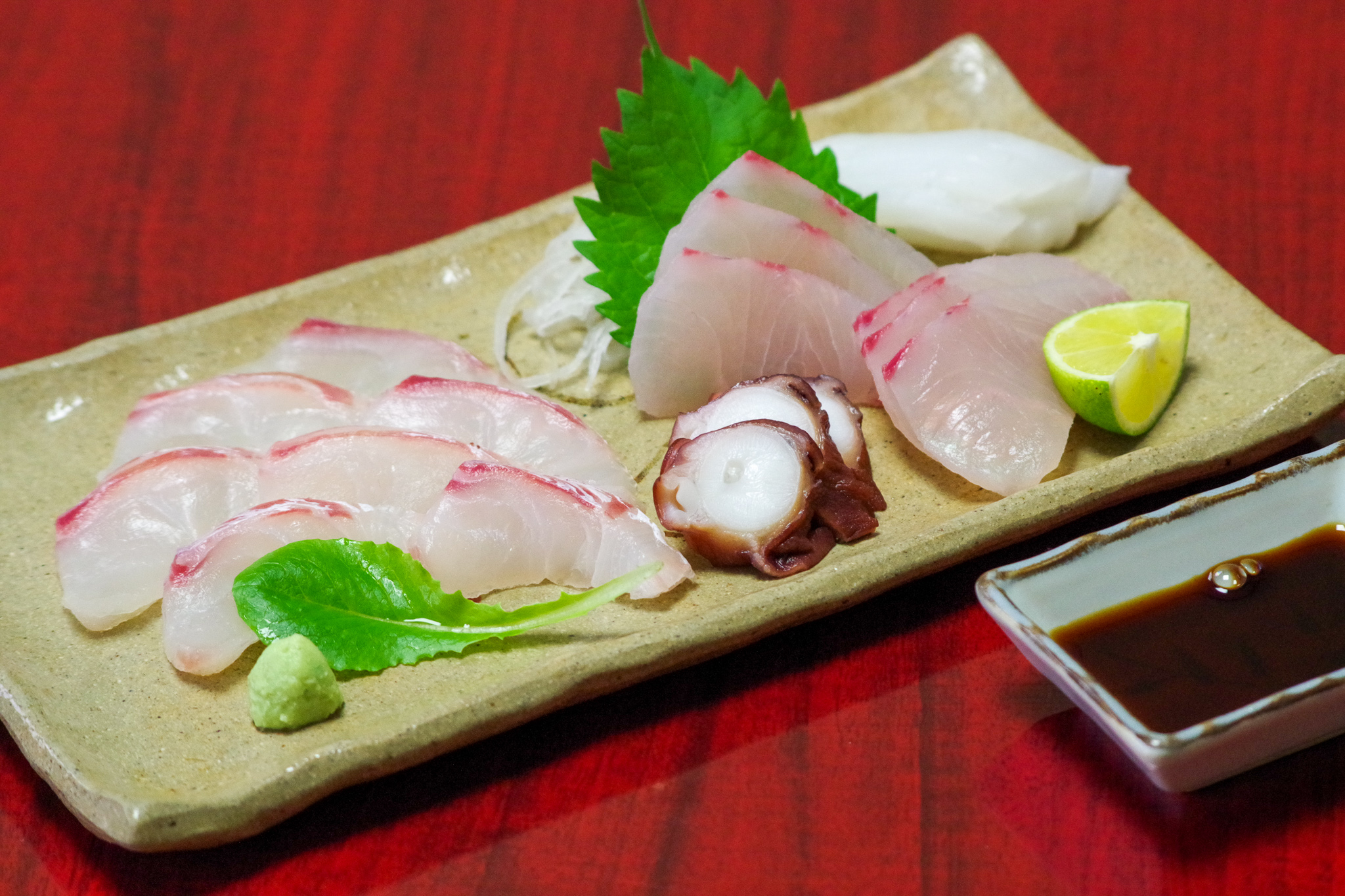 In season ingredients combo
In season ingredients combo
3,850yen
Side dish・Squid-sashimi・Sashimi・Soup・Grilled meal・Steamed meal・Fried meal・small bowle meal・Rice・Ice cream
It is a multi-course meal that uses plenty of seasonal ingredients. Here, we prepare fresh fish and squid on the spot to enjoy delicious seafood.
※Contents are subject to change depending on ingredients, season, etc.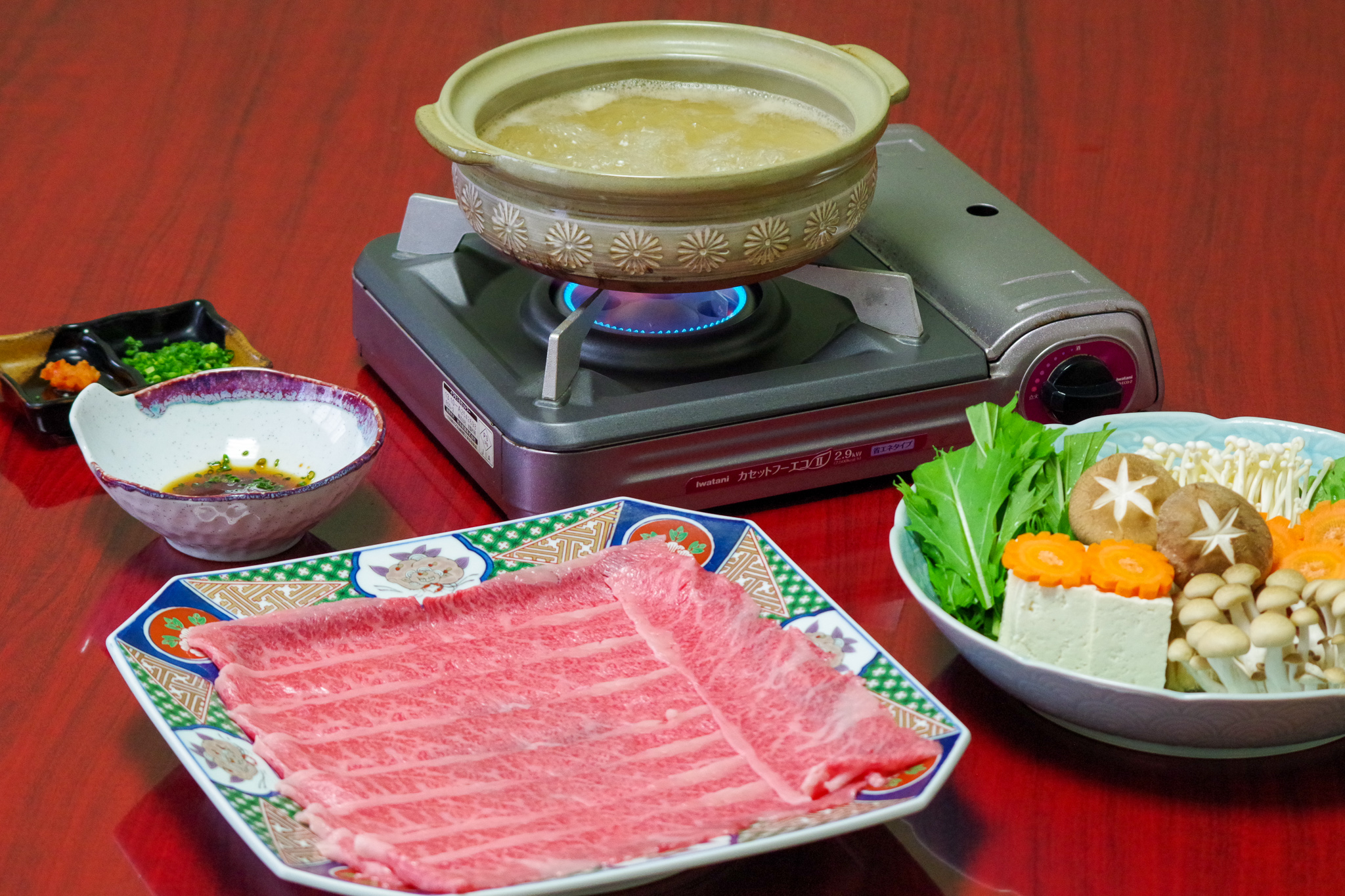 Iki beef Shabu-Shabu combo (marbled beef)
Iki beef Shabu-Shabu combo (marbled beef)
5,500yen
Side dish・Hot pot・Rice porridge
Here you can enjoy Iki beef (marbled) luxuriously. The vegetables can be shabu-shabu together, making it a nice pot for women. It is a course where you can enjoy the dashi soup from meat and vegetables as a closed porridge.
store information
まる辰 Marutatsu
Open: 9:30 am
Close: 10:30 pm
Sun closed.
Tel:0920-47-6607
Free Wi-Fi
There are two smoking areas.
cashless:paypay credit card(JCB、MasterCard、VISA、AMEX)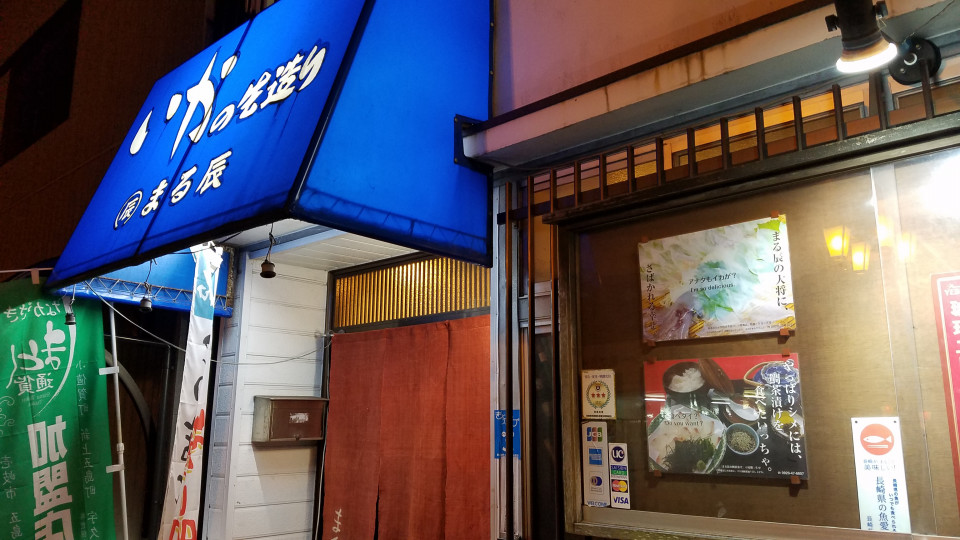 〒811-5135 47 Nonoura, Gonoura-cho, Iki-shi, Nagasaki